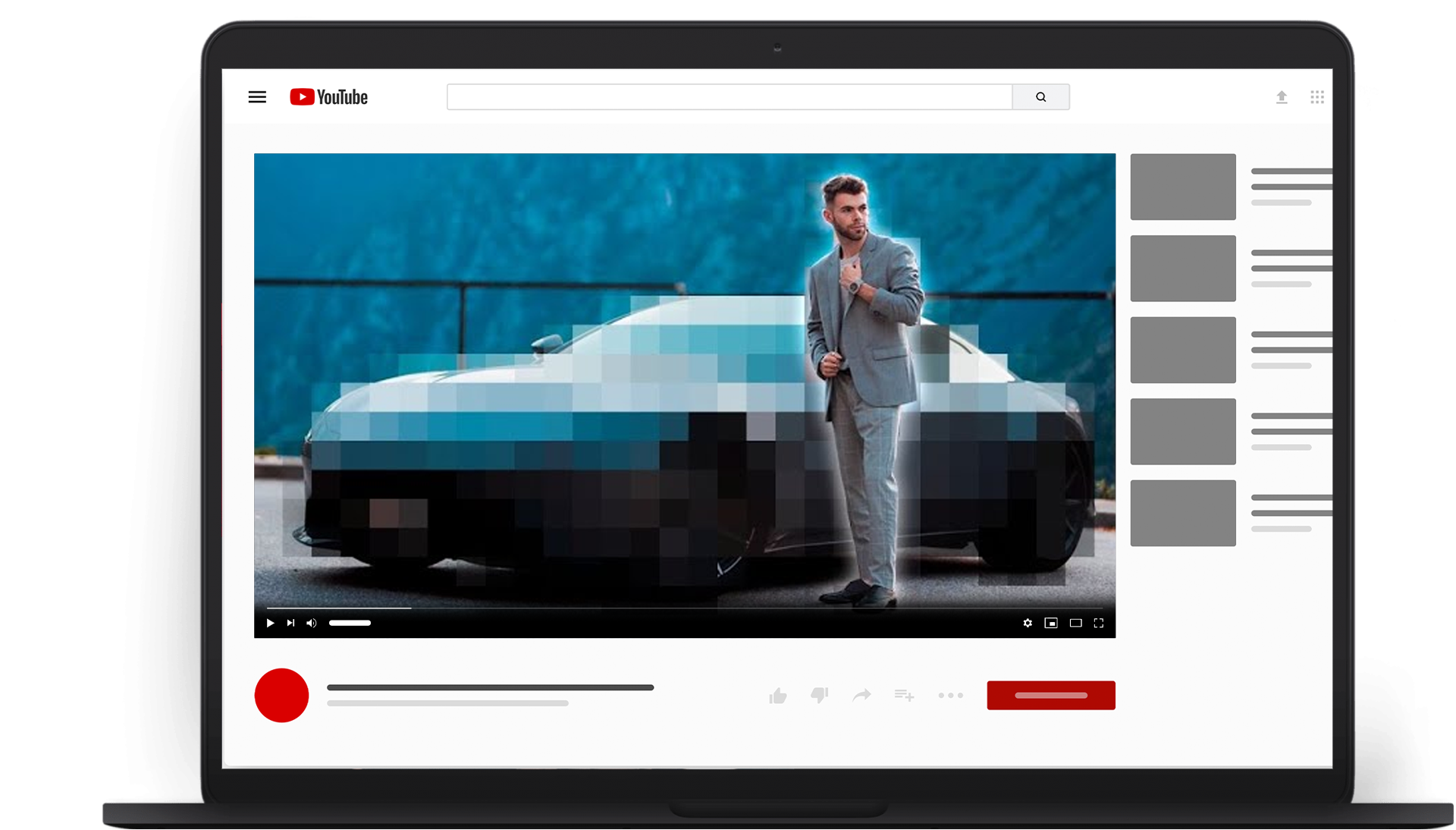 We're a digital
marketing agency that
gets the job done.
We always work with the best creators so your brand gets the best spot to shine.
Using all our knowledge, we will ensure that your brand will get all the attention that your company is seeking.
What we do
We are the best finding the right creator for the perfect brand
We have more than 8 years of working with creators and brands so that makes us the best agency you can find.
Brands that are happy


working with us.
Let's Talk
Got a campaign in mind?
We're a team of creatives who are excited about unique brands and work with companies to create amazing campaigns with our creators.